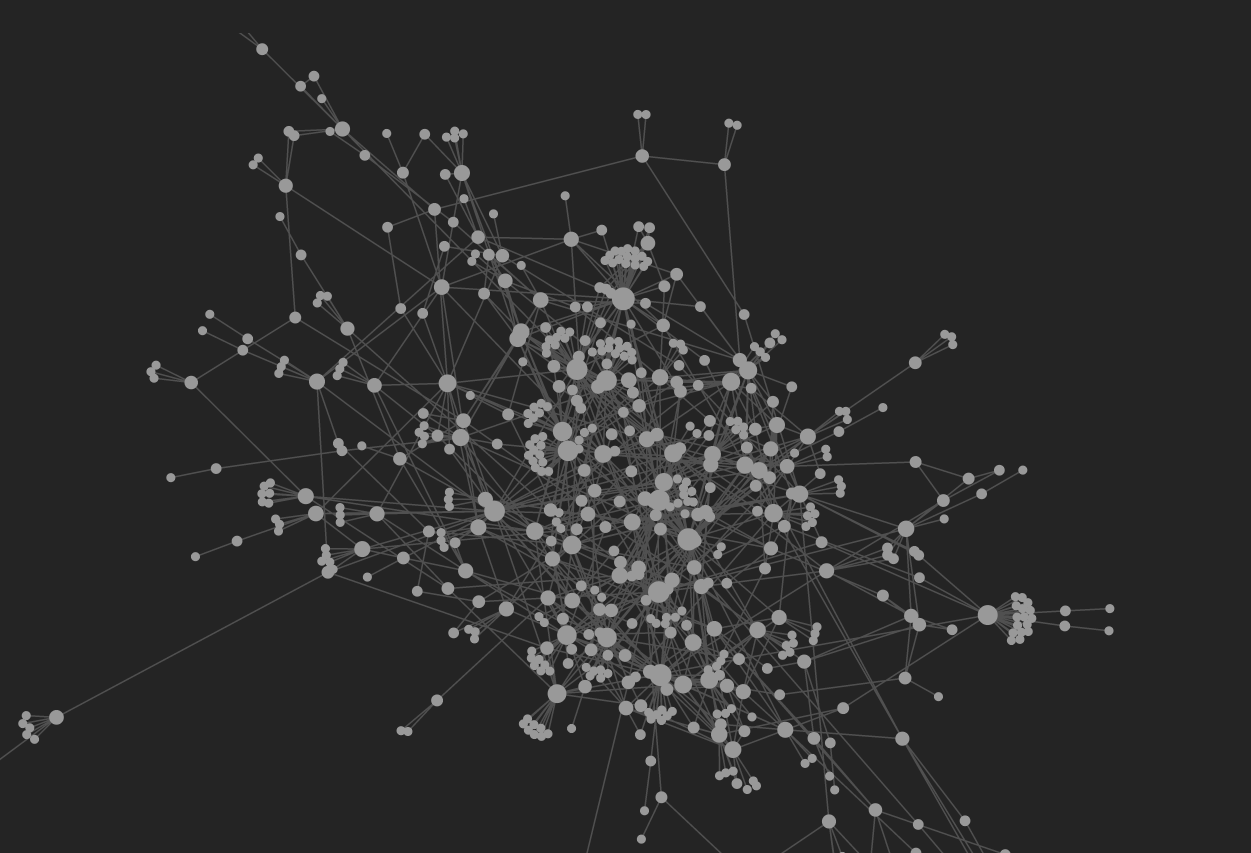 Daily Notes = Better Organization With Less Effort
Worry less about organizing things!
Logseq allows you to write everything in your daily journal.
From there let your [[connections]] help you create a friction-less workflow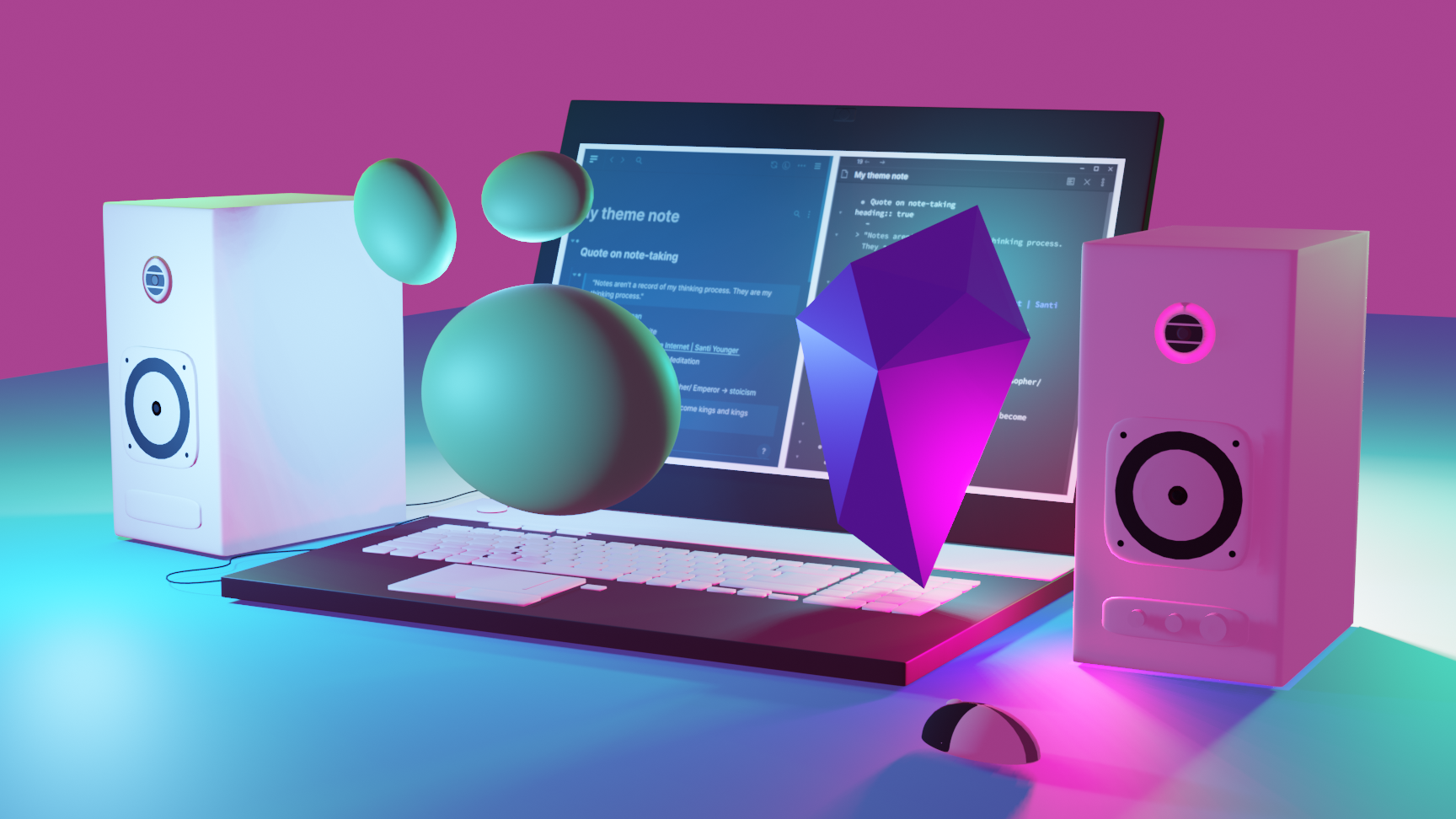 Logseq + Obsidian = Awesome
There's a whole section in this course on how you can take advantage of using Logseq together with Obsidian
Learn to think in an Outline
Logseq completely changed my note-taking process by making me think in bullet points.
Once you get started with this method of note-taking there's no going back.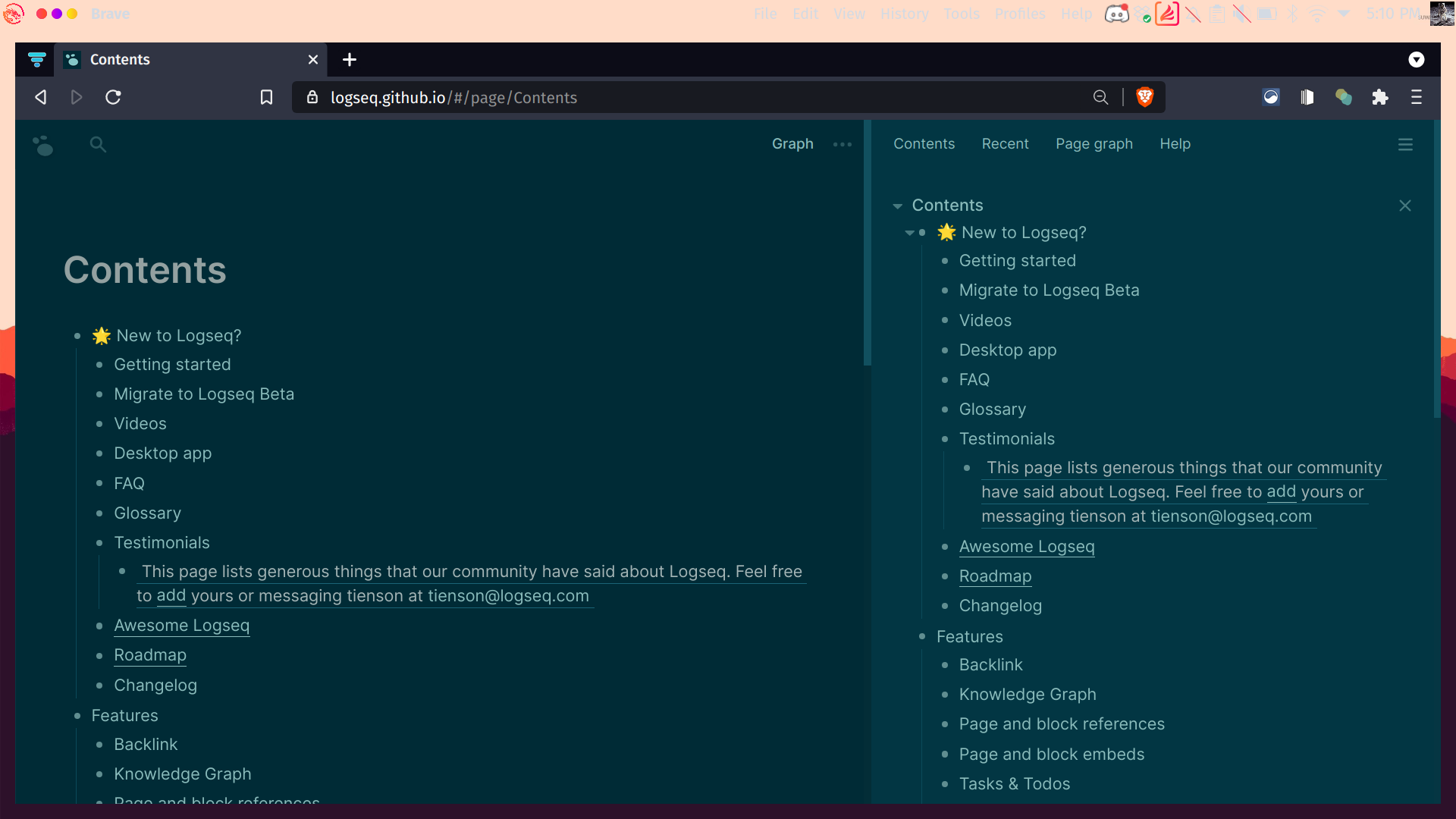 Logseq Course Now Included in My Community Membership

Join my community and access:
All of my courses (including Obsidian)
Personalized Advice
Group Coaching Calls
Learn more by clicking here