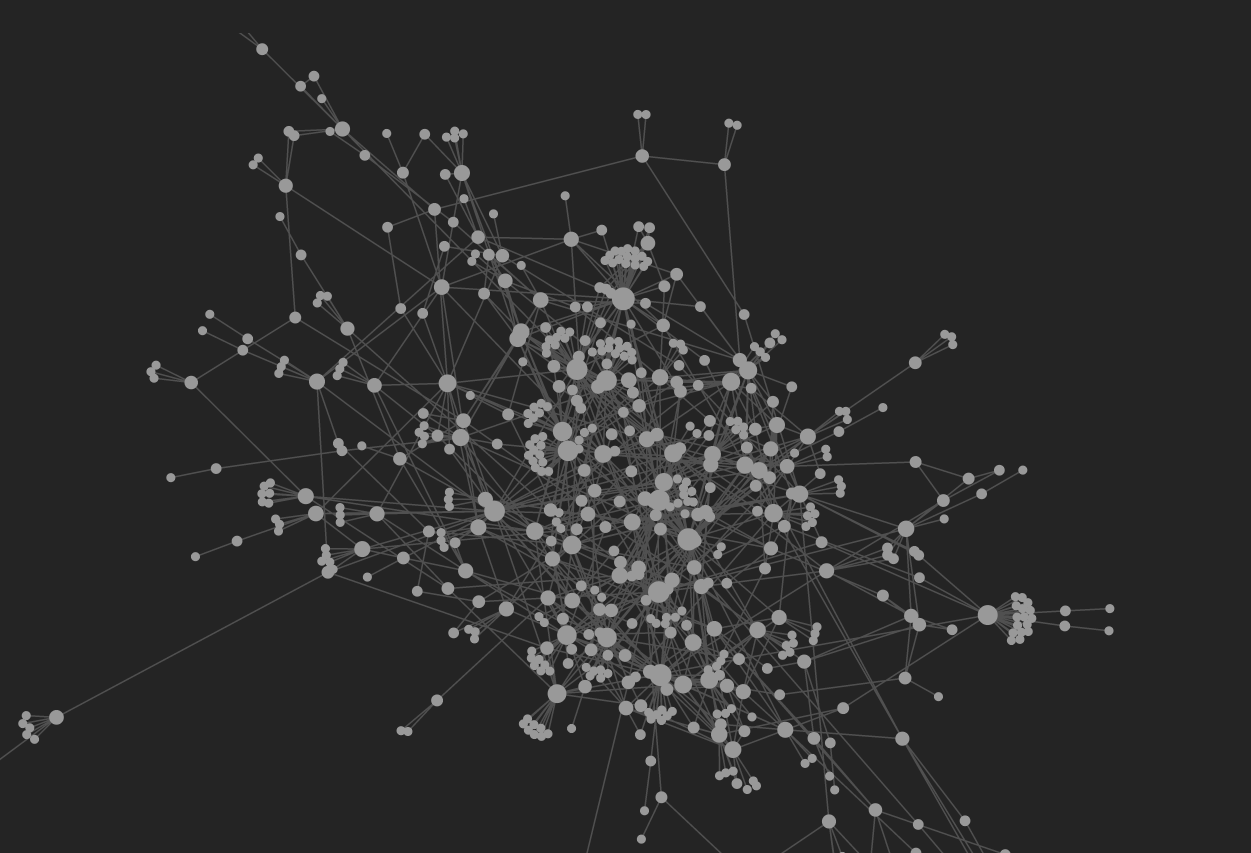 Daily Notes = Better Organization With Less Effort
Worry less about organizing things!
Logseq allows you to write everything in your daily journal.
From there let your [[connections]] help you create a friction-less workflow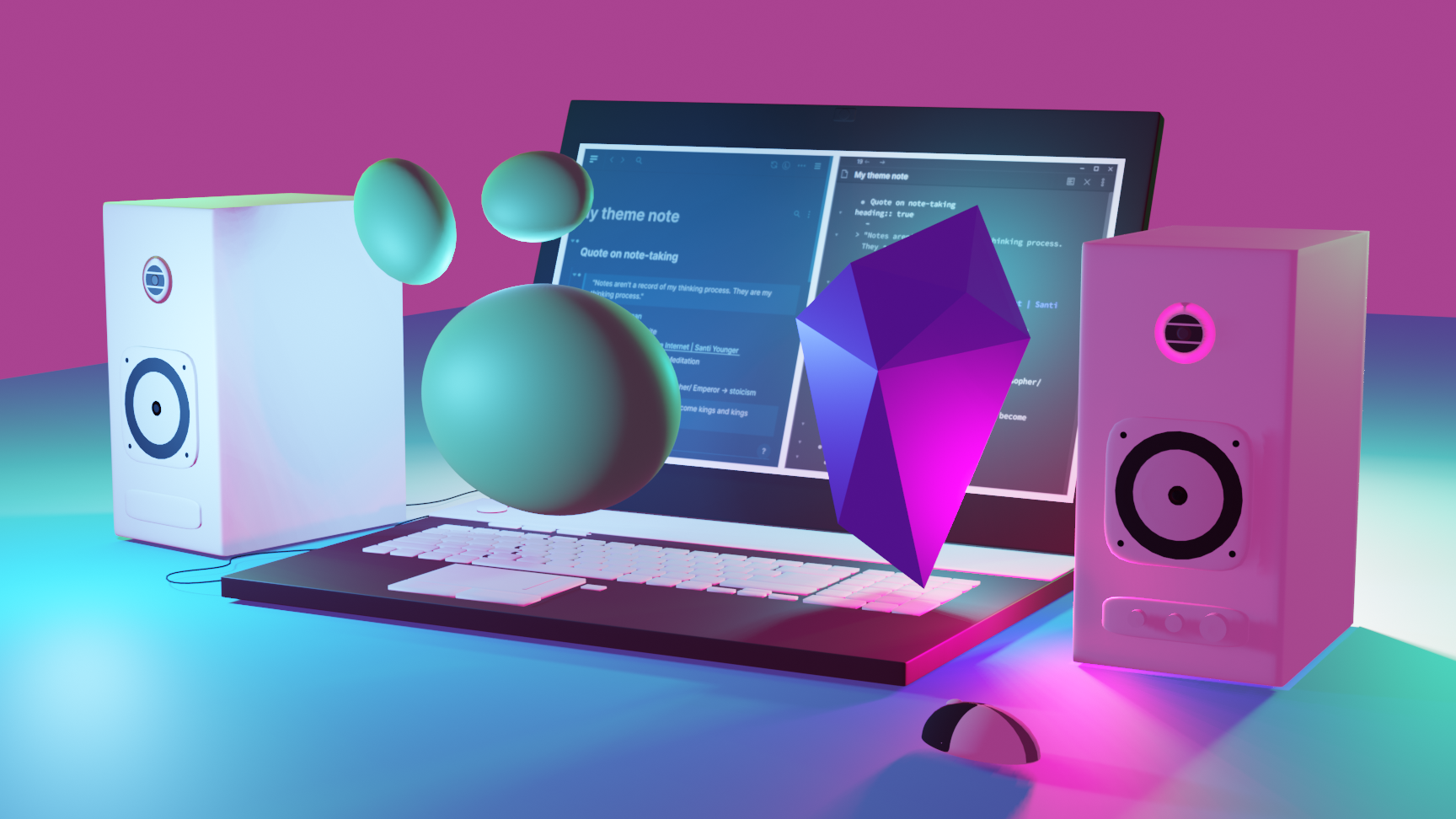 Logseq + Obsidian = Awesome
There's a whole section in this course on how you can take advantage of using Logseq together with Obsidian
This course just came out and it's still in development.
By getting it now, you get free future updates for the current low price!
The course will keep improving and updating over time.
More videos coming soon, included with your purchase